Drama / Kimi ga Shinu Made Ato Hyaku Nichi /
Kimi ga Shinu Made Ato Hyaku Nichi
(2023)
Overview
Media
Episodes
Reviews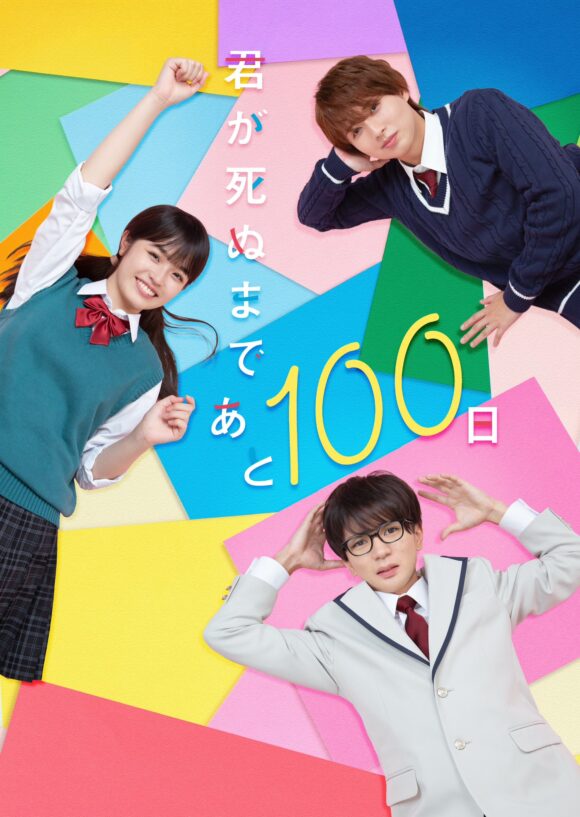 Native Title 君が死ぬまであと100日
English Title 100 Days Until You Die
Synopsis
Tsudahayashi Taro is a second-year high school student who has the ability to see the remaining life-span of living things. He has had a crush on his childhood friend Umi since kindergarten. When Umi finally gives him a favorable response to his fourth confession, it is then that he realizes she only has 100 days left to live. He has never been able to extend the life of someone, but it turns out Umi is the exception – whenever her heart skips, the remaining days start to increase!
Music
Theme Song 1
Promotional images, screencaps, .gifs, etc.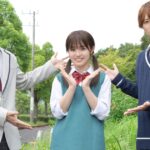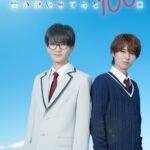 Episode 1 -
October 24, 2023
()
English Title: Episode 1
Native Title: 第1話
Synopsis: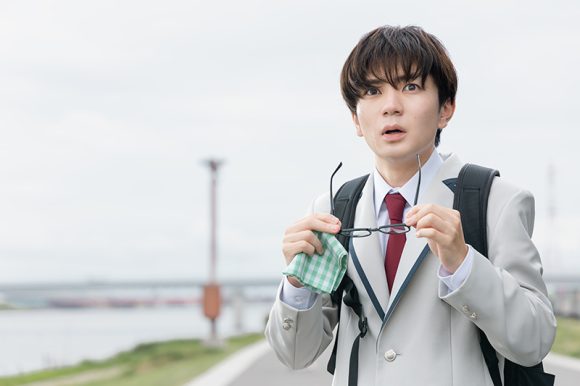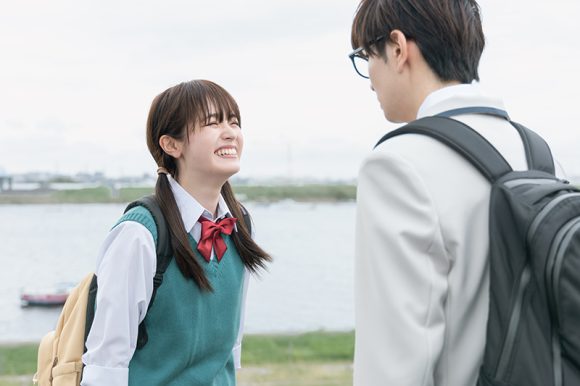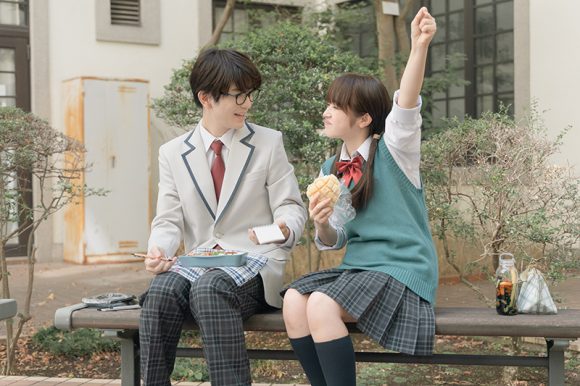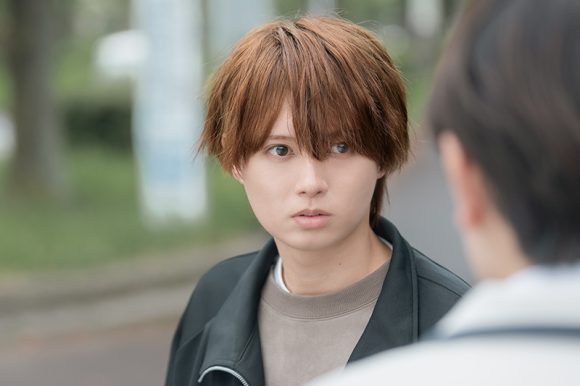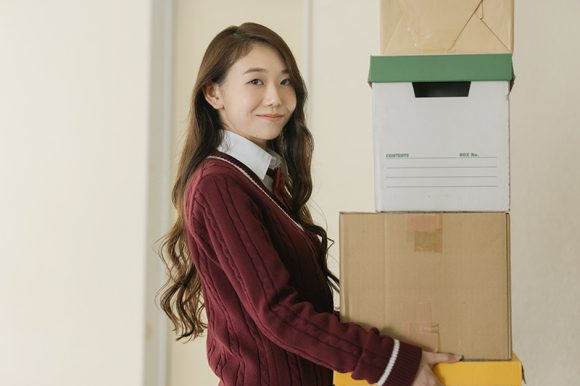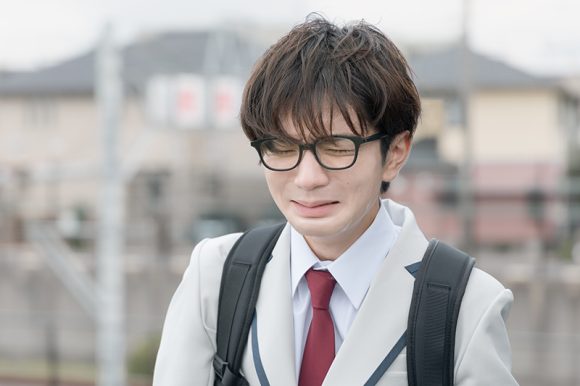 ×
Turn off ads by supporting us on Patreon.