Drama / Keitai Deka Zenigata Mai /
Keitai Deka Zenigata Mai
(2003)
Overview
Media
Episodes
Reviews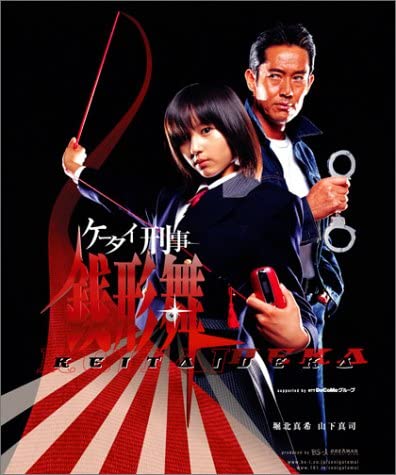 Native Title ケータイ刑事 銭形舞
English Title Mobile Detective Zenigata Mai
Synopsis
Zenigata Mai is a high school girl who sidelines as a detective. Her father is a high ranking police officer, so her partner Godai Jun is forced to allow her to participate in investigations, often through cellphone conversations.
Music
Promotional images, screencaps, .gifs, etc.
Turn off ads by supporting us on Patreon.