Drama / Keiji no Manazashi /
Keiji no Manazashi
(2013)
Overview
Media
Episodes
Reviews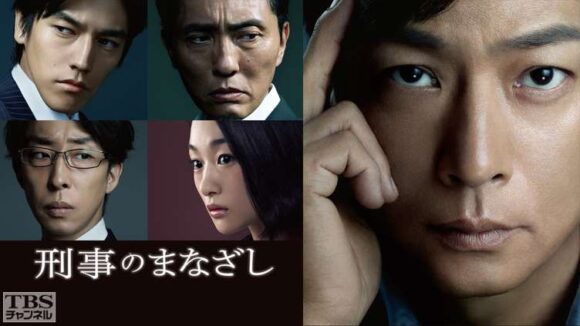 Country
Japan
Season Year
Fall 2013
Air Dates
Oct 7, 2013 – Dec 16, 2013
Episodes
11
Runtime
54
Timeslot
Monday at 8:00 pm
Network(s)
TBS
Official Site
Licensed
No
Native Title 刑事のまなざし
English Title Detective's Eyes
Alternate Title(s) The Detective's Gaze
Synopsis
Natsume Nobuhito worked at a youth detention center, but began working as a detective after the age of forty. He begins his new career as a detective in the violent crimes section at Higashi-Ikebukuro Police Station. He listens carefully to those involved in cases and investigates thoroughly to uncover the truth. Veteran Detective Seiichi Fukumori works as Nobuto Natsume's partner. The crimes they investigate usually relate to families.
Music
Promotional images, screencaps, .gifs, etc.
Turn off ads by supporting us on Patreon.