Drama / Ikukyuu Deka /
Ikukyuu Deka
(2023)
Overview
Media
Episodes
Reviews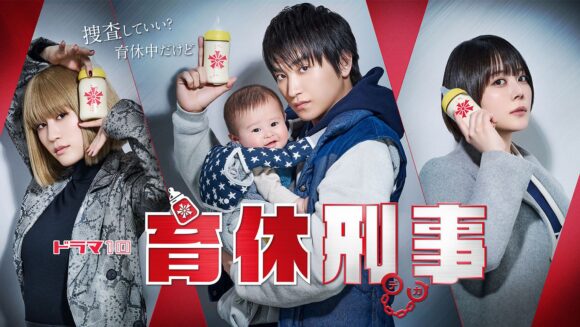 Native Title 育休刑事
English Title Maternity Leave Detective
Alternate Title(s) いくきゅうデカ, Ikukyu Keiji
Synopsis
A light mystery in which Akizuki Haruto, a police detective currently on childcare leave, ends up solving cases through hints he notices through raising his son.
Akizuki Haruto, a detective on childcare leave, and his wife Saki are struggling to raise their 4 month-old son Ren. One day, Haruto is taken hostage in a robbery while out with his forensic doctor sister Kyoko. He secretly calls Prefectural Police Headquarters, Investigation Division 1, where he works, and waits for the incident to be resolved. However, Ren's poop and milk time comes regardless of the situation…
Music
Theme Song 1
Promotional images, screencaps, .gifs, etc.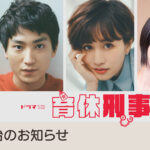 Turn off ads by supporting us on Patreon.