Drama / Iguana no Musume /
Iguana no Musume
(1996)
Overview
Media
Episodes
Reviews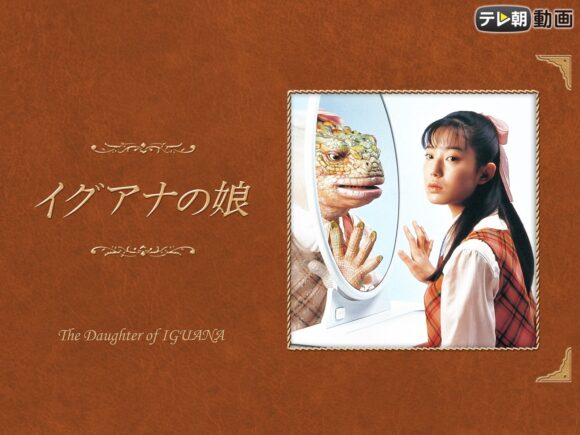 Native Title イグアナの娘
English Title Daughter of an Iguana
Synopsis
Rika is a high school senior with no self esteem. She thinks she is an iguana. Why? Her mother claims that whenever she sees Rika she sees an iguana instead of a real human. Because of this, Rika has never received or was shown any love by her mother. Rika's younger sister, Mami, has been getting all of the love and attention by the mother. Rika likes Noboru a lot but can't tell him her feelings. Kaori is jealous of Rika and refuses to let Noboru go out with her. Nobuko is Rika's friend and is always encouraging her. Will Rika end up with Noboru? Will he turn her away if he finds out she is an iguana?
Music
Promotional images, screencaps, .gifs, etc.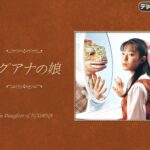 1 Reviews for Iguana no Musume
Dinner0801

September 24, 2023

Dinner0801's review – Iguana no Musume

I have seen it long time ago but it stayed in my heart and always will remember this beautiful drama!
This is a fairy tale rich in allegory, in this case exploring the problems of adolescent shyness, low self-esteem, self-acceptance and also the emotional roller-coaster of first love.Talk about baby blues, motherhood,mental health…
Impressive acting skills by a young Kanno Miho.And it's almost impressive how the actresses can get you to buy into their fear/psychosis despite the unconvincing plastic iguana masks (that is absolutely wanted to be that very deformed as the low self esteem vision is ).
I would definitely encourage to watch it as an allegoric fairy tale that would want to speak by its unique language!
The cast has done an impressive wonderful job to make the whole drama from what you would call strange to a touching experience that soeaks right to heart!
Look it as an interesting allegory about self-acceptance through the deformed vision of yourself induced even by who should be the most nearest person who should support and help you in your life journey, mother!
Turn off ads by supporting us on Patreon.