Drama / Idol datta Ore ga, Haitatsuin ni natta /
Idol datta Ore ga, Haitatsuin ni natta
(2023)
Overview
Media
Episodes
Reviews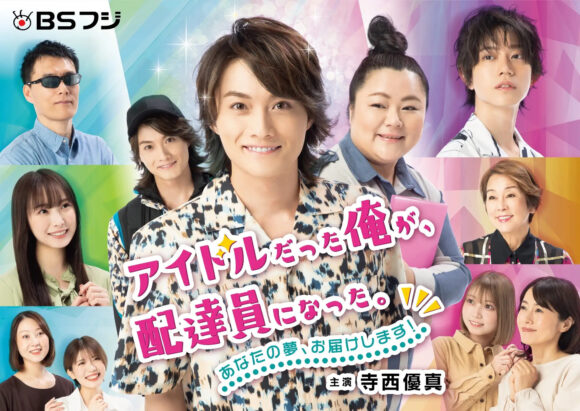 Native Title アイドルだった俺が、配達員になった。
English Title I Used to be an Idol, but I Became a Delivery Person
Synopsis
Ryo is an up-and-coming idol who is active on stage, at events and on television. In the past few years, due to the coronavirus infection, events and stage performances were gradually cancelled and any available work drastically decreased. Due to the risk of his face being recognized, he is prohibited from jobs serving customers and working at night, so he takes on a job as a courier in order to earn money towards his living expenses and medical expenses for the care of his sick mother.
Music
Promotional images, screencaps, .gifs, etc.
Turn off ads by supporting us on Patreon.