Drama / Homework /
Homework
(1992)
Overview
Media
Episodes
Reviews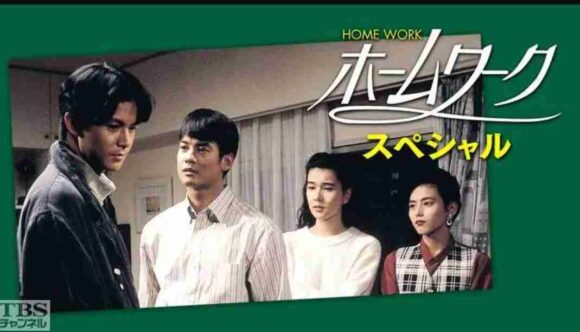 Country
Japan
Season Year
Fall 1992
Air Dates
Oct 16, 1992 – Dec 25, 1992
Episodes
11
Runtime
54
Timeslot
Friday at 9:00 pm
Network(s)
TBS
Official Site
Licensed
No
Synopsis
A drama that revolves around two couples, who each seem to have trouble holding their relationships together.
Homework, the work of caring for a home, should reflect one's best efforts in caring for the one you love. As important and straightforward as these tasks may seem, they nevertheless pose a bewildering challenge for many couples. Join two young couples as they seek to bring their dreams into reality, and discover through their eyes the eternal struggle to bring together love, commitment, and career.
Music
Promotional images, screencaps, .gifs, etc.
Turn off ads by supporting us on Patreon.