Drama / Hitotsubashi Kiriko no Hanzai Nikki /
Hitotsubashi Kiriko no Hanzai Nikki
(2022)
Overview
Media
Episodes
Reviews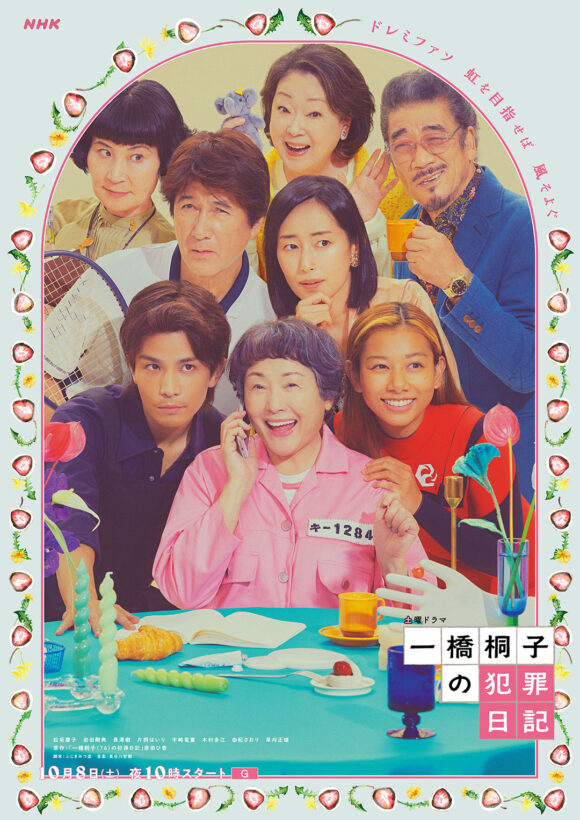 Native Title 一橋桐子の犯罪日記
English Title Hitotsubashi Kiriko's Crime Diary
Synopsis
Hitotsubashi Kiriko (Matsuzaka Keiko) is on the verge of misery. It has not been easy living on her pension and working part-time but the death of a close friend who was her only hope, suddenly made daily life feel empty. At this rate, she will end up dying alone. As the difficulty of carrying on living wrenches Kiriko's heart, she is captivated by the remarks of someone she saw on TV. "I wanted to go to jail so that things would be easier," said a person who was arrested. Kiriko sets prison as her "final residence" and begins her search for a way to get arrested without causing trouble to people.
Music
Promotional images, screencaps, .gifs, etc.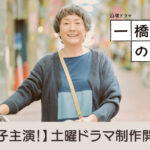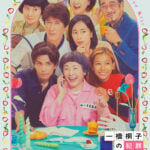 1 Reviews for Hitotsubashi Kiriko no Hanzai Nikki
lovetune's review – Hitotsubashi Kiriko no Hanzai Nikki
Turn off ads by supporting us on Patreon.