Drama / Hitorigurashi /
Hitorigurashi
(1996)
Overview
Media
Episodes
Reviews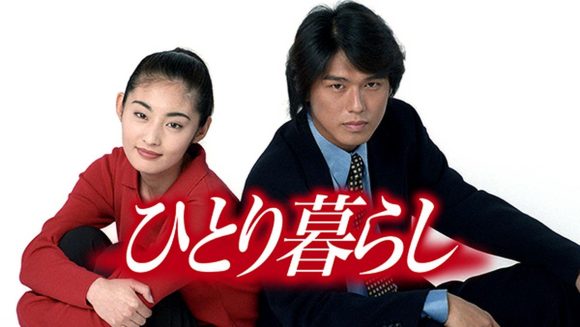 Native Title ひとり暮らし
English Title Living Single
Synopsis
Tired of living at home with her parents, 26-year-old Miho decides to live by herself for the first time. She refuses her best friend Kyoko's offer to live together, instead setting her sights on her own apartment. However, things get a little rocky when Miho finds herself gradually drawn to Shintani, a mysterious and handsome older man, and her feelings start to bewilder her. Kyoko on the other hand is overcome with jealousy at the thought that Miho may abandon her to live with Shintani and makes a point of ignoring her out of spite. Torn between her new love and the affection and loyalty she has for her friend, Miho comes to realize she must make a decision, and she starts to discover not only what kind of person she is but also learns the truth about people she thought she knew well..
Music
Theme Song 1
Promotional images, screencaps, .gifs, etc.
Turn off ads by supporting us on Patreon.