Drama / Himitsu wo Motta Shonentachi /
Himitsu wo Motta Shonentachi
(2023)
Overview
Media
Episodes
Reviews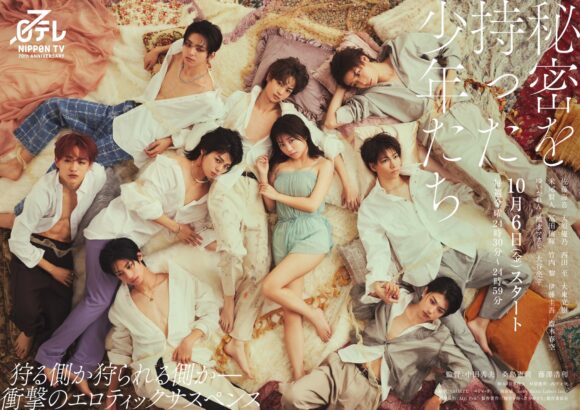 Country
Japan
Season Year
Fall 2023
Air Dates
Oct 7, 2023 –
Episodes
Runtime
30
Timeslot
Saturday at 12:30 am
Network(s)
NTV
Official Site
Licensed
No
Native Title 秘密を持った少年たち
English Title Boys With Secrets
Synopsis
The story follows nocturnal creatures called "Yako" who attack humans and drink their blood.
The main character, Reiya, unwillingly becomes a "night traveler" in order to save his childhood friend Yuki, for whom he has an unrequited love. While escaping from the violence of night hunting, he and other boys who live in the darkness of the night gather at live music venues in order to fight their bloodlust. Together they form a band called "404 not found" and become passionate about music. Each of them have their reasons and circumstances for why they are forced to become night travelers, and their feelings for one another are complicated. Reiya, who has become the band's vocalist, finds himself relentlessly targeted by Kurose Takumi, the leader of the night hunters who wishes to exterminate the Yako.
Music
Theme Song 1
Promotional images, screencaps, .gifs, etc.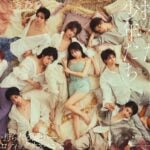 1 Reviews for Himitsu wo Motta Shonentachi
L1V1's review – Himitsu wo Motta Shonentachi
Turn off ads by supporting us on Patreon.