Drama / Hikaru Kimi e /
Hikaru Kimi e
(2024)
Overview
Media
Episodes
Reviews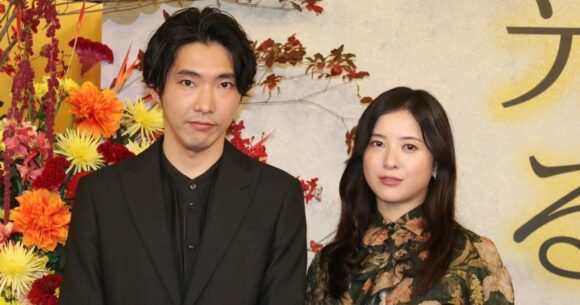 Synopsis
Note: Broadcasting date still TBA.
Hikaru Kimi e will be the 63rd NHK Taiga drama.
Set in the middle of the Heian period, it depicts the life of novelist Murasaki Shibiku, who was the author of the famous novel "The Tale of Genji."
Yoshitaka Yuriko was announced as the main lead in May 2022.
Music
Promotional images, screencaps, .gifs, etc.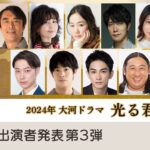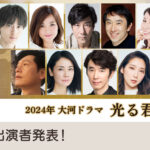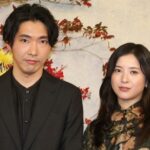 Turn off ads by supporting us on Patreon.