Drama / Hatachi no Yakusoku /
Hatachi no Yakusoku
(1992)
Overview
Media
Episodes
Reviews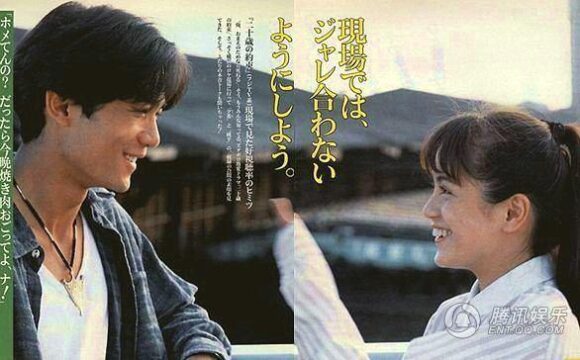 Native Title 二十歳の約束
English Title Promise at Twenty Years
Synopsis
On the approach of her 20th birthday, Yuki happily returns to Japan to see her penpal Junpei. However, Junpei is reluctant to see her as he is the one who caused the death of her brother three years prior. Though she comes to learn of the truth, Yuki still loves him. They finally decide to marry despite objections from her father and aunt, but two days before the wedding, Junpei is stabbed by his ex-accomplice. Despite this, Junpei bears the pain and completes the wedding ceremony with Yuki.
Music
Theme Song 1
Promotional images, screencaps, .gifs, etc.
Turn off ads by supporting us on Patreon.