Drama / Hard Nut! /
Hard Nut!
(2013)
Overview
Media
Episodes
Reviews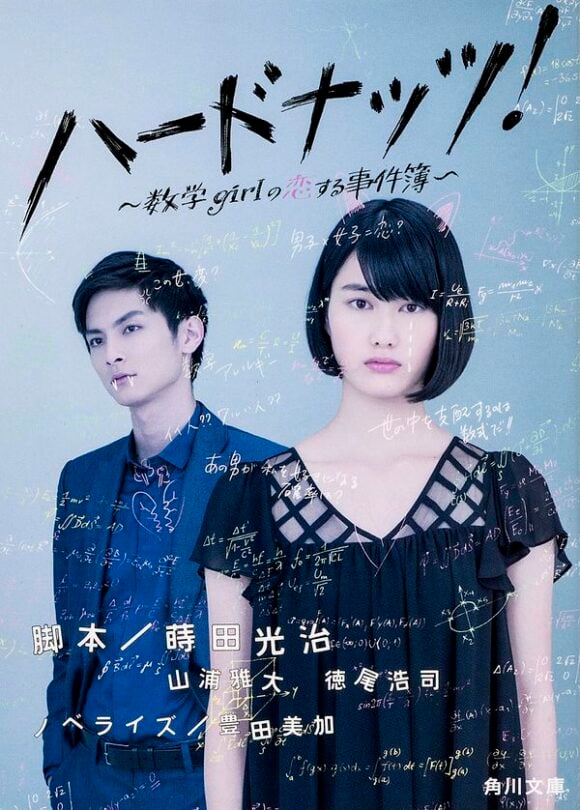 Synopsis
Kurumi Nanba is a student in late teens majoring in math at Tokyo university. She's viewed as a weirdo due to her poor communication skills, but having a genius level intellect. Meanwhile, Tatsuhiko Tomodo is a young detective. Kurumi Nanba and Tatsuhiko Tomodo work together to solve difficult cases including a series of bomb explosions, a locked-room murder and corporate blackmail.
Music
Theme Song 1
Promotional images, screencaps, .gifs, etc.
Turn off ads by supporting us on Patreon.