Drama / Gekiryu – Watashi wo Oboete Imasuka? /
Gekiryu – Watashi wo Oboete Imasuka?
(2013)
Overview
Media
Episodes
Reviews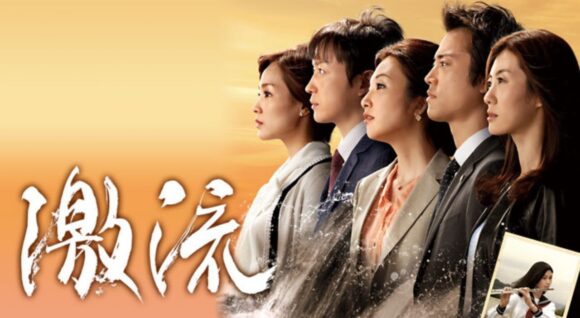 Country
Japan
Season Year
2013
Air Dates
Jun 25, 2013 – Aug 13, 2013
Episodes
8
Runtime
48
Timeslot
Tuesday at 10:00 pm
Network(s)
NHK
Official Site
Licensed
No
Native Title 激流~私を憶えていますか?
English Title Torrent~Do You Remember Me?
Synopsis
An email message from a girl who had gone missing on a school excursion 20 years ago leads five former classmates to meet again and get embroiled in a baffling incident: 35-year-old Misumi Keiko, an editor who was suddenly laid off from the literary department of the publishing company where she works; Midobara Takako, once adored by guys when she was a junior high school student and now a housewife involved in sex for money; Akiyoshi Miya, a musician facing a setback; Higashihagi Koji, who has become a detective but is content with being a sergeant forever; and Sabajima Yutaka, a divorced bank employee. These five former classmates now become involved in a strange case.
Music
Theme Song 1
Theme Song 2
Promotional images, screencaps, .gifs, etc.
Turn off ads by supporting us on Patreon.