Drama / Eye Love You /
Eye Love You
(2024)
Overview
Media
Episodes
Reviews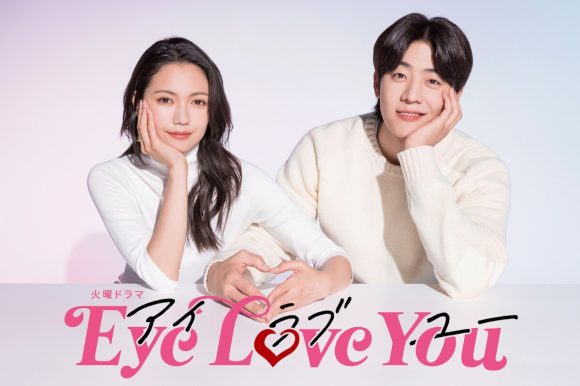 Synopsis
Broadcasting date TBA.

For the first time in commercially broadcast TV history, a Korean actor (Chae Jong Hyeop) will star alongside Nikaido Fumi as the heroine's romantic partner.

Motomiya Yuri (Nikaido Fumi) has the ability to hear someone's innermost thoughts whenever she makes eye contact with them. Due to this, she had given up on love for the longest time, because she didn't want to hear anybody's "true feelings". Yoon Tae Oh is a 26 year-old Korean student with a bright and friendly personality who gets along well with others and is well liked by those around him.

When the two meet, Motomiya Yuri unexpectedly discovers that the "voice" she hears from his internal thoughts is in Korean. She starts to believe that maybe she can fall for him, because she cannot understand what she hears from within his heart.
Crew
Music
Promotional images, screencaps, .gifs, etc.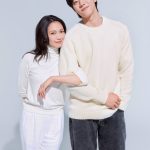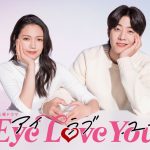 Turn off ads by supporting us on Patreon.