Drama / Eizouken ni wa Te o Dasu na! /
Eizouken ni wa Te o Dasu na!
(2020)
Overview
Media
Episodes
Reviews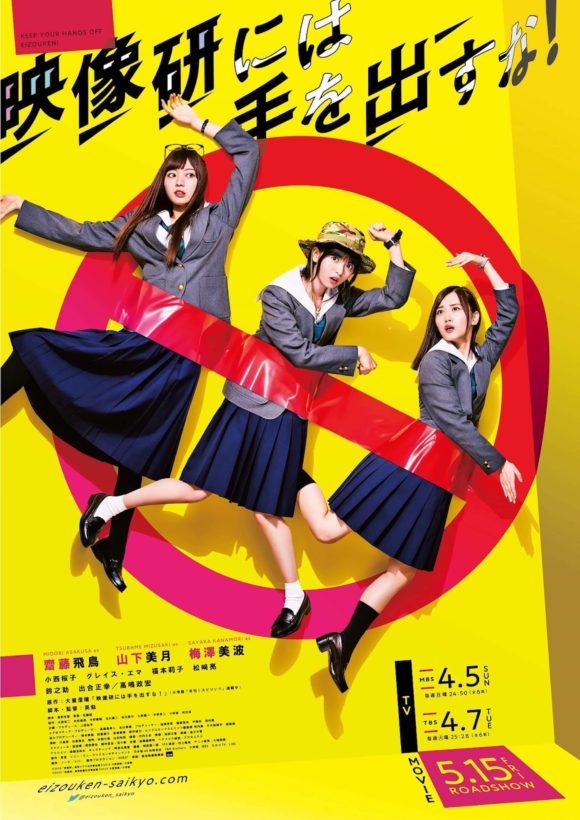 Country
Japan
Season Year
Spring 2020
Air Dates
Apr 6, 2020 – May 11, 2020
Episodes
6
Runtime
30
Timeslot
Monday at 12:50 am
Network(s)
MBS
Official Site
Licensed
No
Native Title 映像研には手を出すな!
English Title Keep Your Hands off Eizouken!
Synopsis
Midori Asakusa wants to create an anime, but she's too disheartened to make that first step by herself. By pure chance, she meets Tsubame Mizusaki, an up-and-coming socialite secretly dreaming of becoming an animator. Together with Midori's money-loving best friend Sayaka Kanamori, the energetic trio start the "Eizouken" club and slowly work towards making their "greatest world" a reality.
Music
Theme Song 1
Promotional images, screencaps, .gifs, etc.
Turn off ads by supporting us on Patreon.