Drama / Dousoukai /
Dousoukai
(1993)
Overview
Media
Episodes
Reviews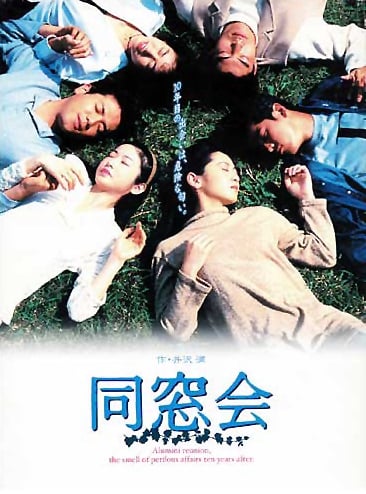 Native Title 同窓会
English Title Alumni Reunion
Synopsis
This is the story of Onihara Natsuki, who is married to Ando Fuuma. During his high school days, Ando Fuuma was once in love with a schoolmate, Atari Kousuke. However, as Kousuke is straight, Fuuma tried his best to forget about him, by hanging out at Shinjuku 2-chome. Together with Kousuke's girlfriend's brother, Tanno Arashi, Fuuma has sexual orgies with partners of both sexes. Now, Ando Fuuma is married to Onihara Natsuki, who doesn't know that Ando is gay. One day, Natsuki accidentally found out that Ando is gay. In her despair, she sets out to Shinjuku 2-chome, wandering around aimlessly deep in the night. There, she bumps into Arashi, and had a one-night stand with him, after which Arashi demanded money from her. Soon after, Natsuki realises she is pregnant with Arashi's child. She abhors the thought of having a child from paid sex and is adamant to have an abortion.
Music
Theme Song 1
Promotional images, screencaps, .gifs, etc.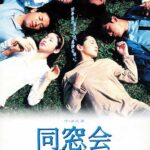 Turn off ads by supporting us on Patreon.