Drama / Dou Suru Ieyasu /
Dou Suru Ieyasu
(2023)
Overview
Media
Episodes
Reviews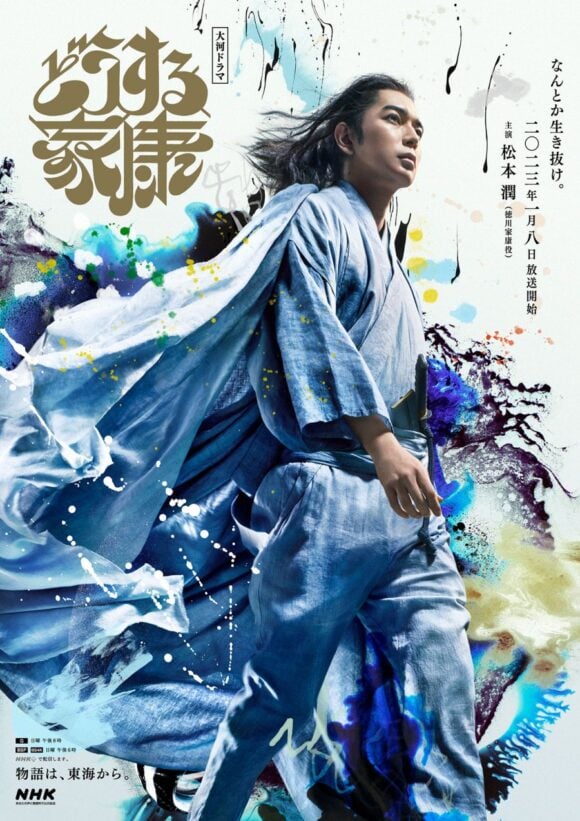 Native Title どうする家康
English Title What Would You Do, Ieyasu?
Synopsis
The drama will portray the life of the legendary general Ieyasu Tokugawa (January 31st, 1543 – June 1st, 1616). Born as Takechiyo, the son of a poor low-level daimyo, Tokugawa lost his father at an early age after he was slain in battle. He grew up alone, away from his mother, and unsure about his future. Things take a dramatic turn when he encounters the young daimyo Oda Nobunaga. Dou Suru Ieyasu will be NHK's 62nd Taiga drama series.
The planned end-date is December 2023.
Music
Promotional images, screencaps, .gifs, etc.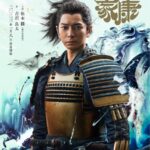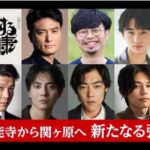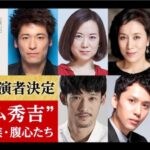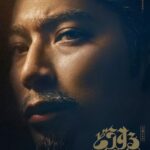 Turn off ads by supporting us on Patreon.