Drama / Dare Ni Mo Ienai /
Dare Ni Mo Ienai
(1993)
Overview
Media
Episodes
Reviews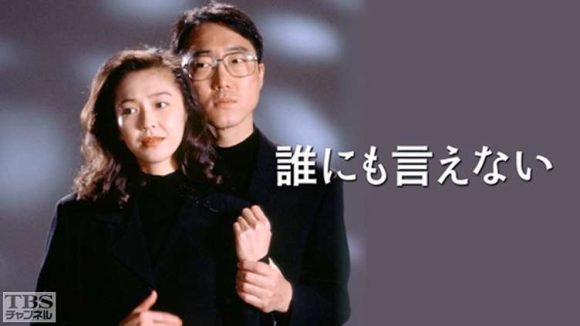 Country
Japan
Season Year
Summer 1993
Air Dates
Jul 9, 1993 – Sep 24, 1993
Episodes
12
Runtime
54
Timeslot
Friday at 10:00 pm
Network(s)
TBS
Official Site
Licensed
No
Native Title 誰にも言えない
English Title Can't Tell Anyone
Alternate Title(s) Memorial II
Synopsis
A happily married woman is suddenly confronted with a painful past when her old boyfriend moves next door. Blinded by the pursuit of power and status, he had abandoned her to marry the daughter of a company president. Now she must once again journey through a minefield of love and hate to guard her marriage and her own integrity.
Music
Theme Song 1
Promotional images, screencaps, .gifs, etc.
Turn off ads by supporting us on Patreon.