Chugakusei Nikki Japan
Drama
Overview
All Fansubs
Subtitles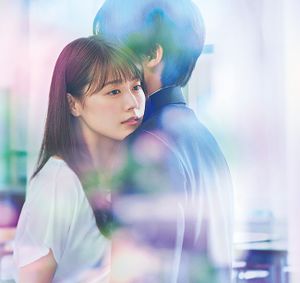 Native Title:
中学聖日記
English Title:
Meet Me After School
Alternate Title(s):
Chuga Nikki
Country:
Japan
Season:
2018
First Air Date:
10/09/2019
Last Air Date:
12/18/2018
Genre:
Drama
,
Romance
,
School
Episodes:
11
Network:
TBS
Official Website
Licensed:
No
Cast:
Synopsis:
Suenaga Hijiri's (Arimura Kasumi) dream to become a teacher is realized when she gets assigned to a middle school as a teacher. There, she has a fateful encounter with Kuroiwa Akira (Okada Kenshi), a middle school boy who has a mysterious charm. However, Hijiri is already engaged to be married to Kawai Shotaro (Machida Keita), a man she's known since college. Hijiri agonizes between Akira, the boy with a fascinating aura, and her fiancé, Shotaro, with whom she'll be sharing her life.
(Source)
List of all available fansubs. Need to copy subtitles-by-fansubbers, remove season/year and add fansubber column.
Will most likely get rid of this tab. Users can click on the links in the 2nd tab "All Fansubs".