Drama / Camoflauge /
Camoflauge
(2008)
Overview
Media
Episodes
Reviews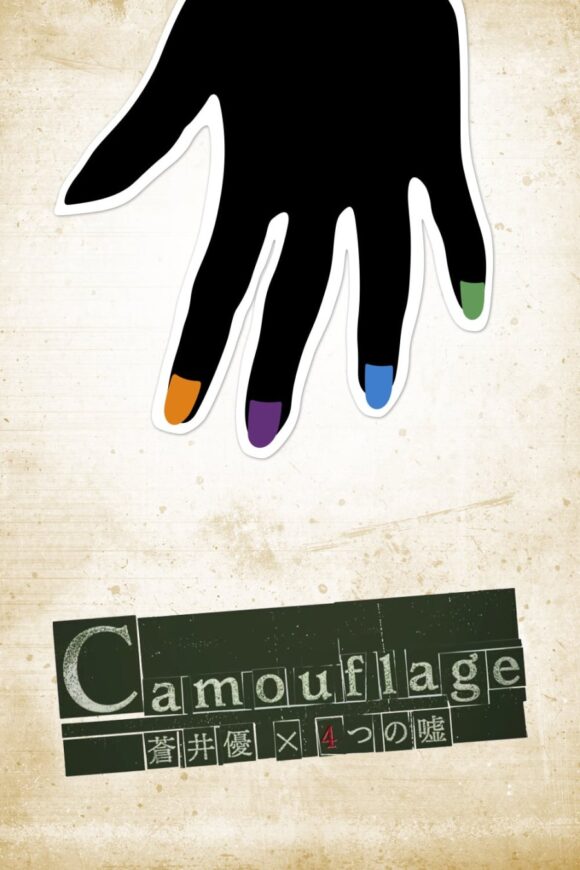 Native Title 蒼井優×4つの嘘 カムフラージュ
English Title Aoi Yu x Yottsu no Uso
Alternate Title(s) 蒼井優×4つの嘘 , カムフラージュ
Synopsis
After the seemingly fake death of her lover, Chika gets wrapped up in three events, all around lies.
A trilogy that feels like a movie, a dream, and a stage play.
4 chapters, with 1 chapter being 3 episodes.
Music
Theme Song 1
Promotional images, screencaps, .gifs, etc.
Turn off ads by supporting us on Patreon.