Drama / Boogie Woogie /
Boogie Woogie
(2023)
Overview
Media
Episodes
Reviews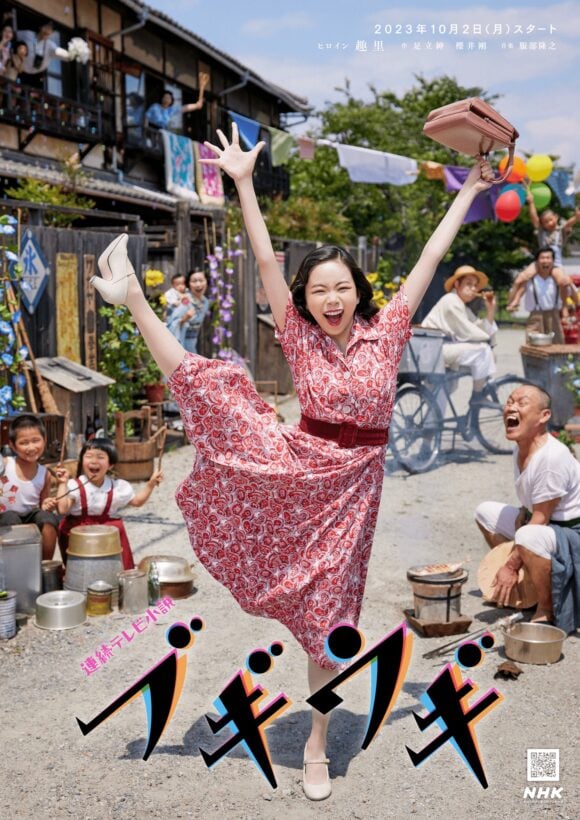 Native Title ブギウギ
Alternate Title(s) Bugiugi
Synopsis
The 109th Asadora is a fictional series modeled after the life of Kasagi Shizuko, a post-war singer known as the "Queen of Boogie." The heroine of this work, Hanada Suzuko, is born in Kagawa and raised in Osaka. From a young age, Suzuko loved to sing and dance and she joins the Umemaru Girls Opera Company in Dotonbori. She soon began to demonstrate her singing talent, setting out on the path of a singer, and, eventually, a post-war star.
Music
Promotional images, screencaps, .gifs, etc.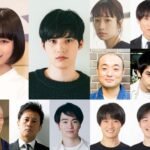 Turn off ads by supporting us on Patreon.