Drama / BLUE BIRTHDAY /
BLUE BIRTHDAY
(2023)
Overview
Media
Ratings
Reviews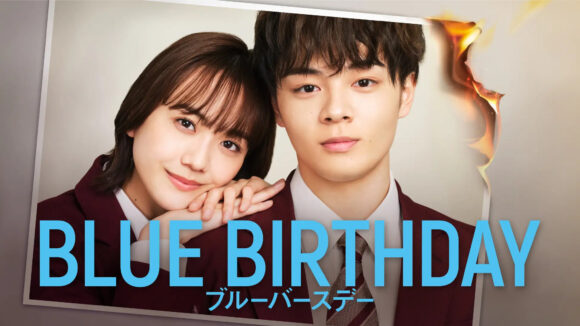 Native Title ブルーバースデー
Theme songs:
"Romance" by JO1

(opening)
Synopsis
A remake of the popular Korean webseries "Blue Birthday."
Ozaki Karin has struggled to get over her first love, Soma Jun, since the day he died 10 years prior. On her 28th birthday, she comes across some mysterious photos that Jun had left behind, and is surprised when she discovers she can time-leap to the past, before the day of his death. As a result, she decides to pursue the reason behind his death in order to try and save his life.
Music
Theme Song 1
Promotional images, screencaps, .gifs, etc.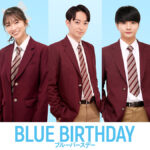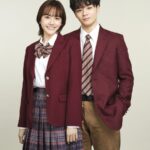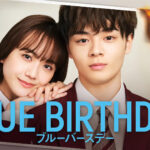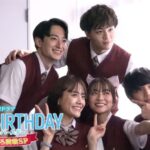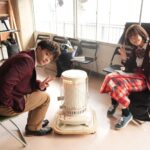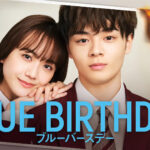 4 Reviews for BLUE BIRTHDAY
SowonKhan

December 5, 2023

SowonKhan's review – BLUE BIRTHDAY

laisubs's review – BLUE BIRTHDAY

L1V1's review – BLUE BIRTHDAY

nzpnkrckrgrl's review – BLUE BIRTHDAY