Drama / Bloody Monday /
Bloody Monday
(2008)
Overview
Media
Episodes
Reviews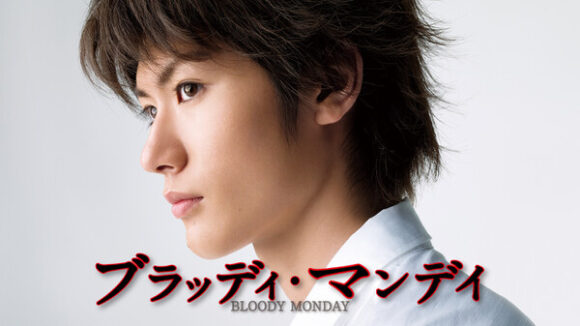 Country
Japan
Season Year
Fall 2008
Air Dates
Oct 11, 2008 – Dec 20, 2008
Episodes
11
Runtime
58
Timeslot
Saturday at 7:56 pm
Network(s)
TBS
Official Site
Licensed
No
Native Title ブラッディ・マンデイ
Theme songs:
"Over the rain 〜ひかりの橋〜" by Flumpool

(main)
Synopsis
A high school student and genius hacker, Takagi Fujimaru, a.k.a. "Falcon", uses his sophisticated hacking techniques to indict the fraudulent acts of evil villains. In order to save his family, friends, and the entire world, he fights against "Bloody Monday", the worst and most evil form of viral terrorism. As spies of the terrorist institution infiltrate into schools and police organizations, and the terrorist threat grows through a chain of treacherous acts, how will Falcon outsmart them in their intellectual battles?
Music
Theme Song 1
Promotional images, screencaps, .gifs, etc.
Turn off ads by supporting us on Patreon.