Drama / Atari no Kitchen /
Atari no Kitchen
(2023)
Overview
Media
Episodes
Reviews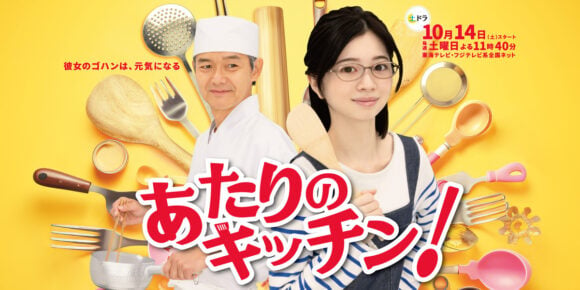 Native Title あたりのキッチン
English Title Atari's Kitchen
Synopsis
Kiyomi is a third year college student whose shy personality leads to difficulties in making friends. However, she starts working part-time at a family restaurant where she is able to change herself and communicate with customers through her cooking.
Based on a manga by Shirono Yuki.
Music
Promotional images, screencaps, .gifs, etc.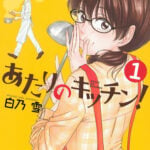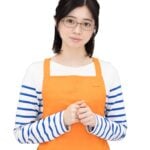 Turn off ads by supporting us on Patreon.