Drama / Aruku Hito /
Aruku Hito
(2020)
Overview
Media
Episodes
Reviews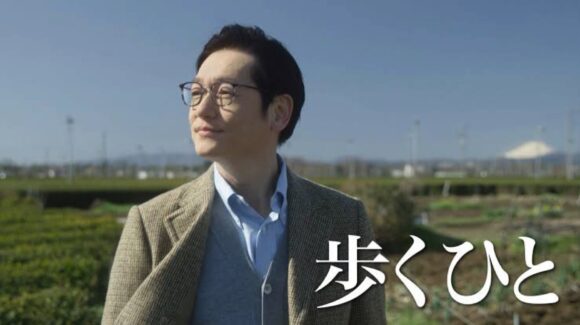 Country
Japan
Season Year
Spring 2020
Air Dates
Apr 7, 2020 – Mar 23, 2021
Episodes
10
Runtime
29
Timeslot
Tuesday at 9:30 am
Network(s)
NHK
Official Site
Licensed
No
Native Title 歩くひと
English Title The Walking Man
Synopsis
Who takes the time these days to climb a tree in bare feet to rescue a child's toy? To stop and observe the birds? To play in the puddles after a storm? To go down to the sea to put a shell back? The Walking Man does as he strolls at random through urban Japan—often silent, often alone—with his vivid dreams that let time stand still.
Music
Promotional images, screencaps, .gifs, etc.
Turn off ads by supporting us on Patreon.