Drama / Around 1/4 /
Around 1/4
(2023)
Overview
Media
Episodes
Reviews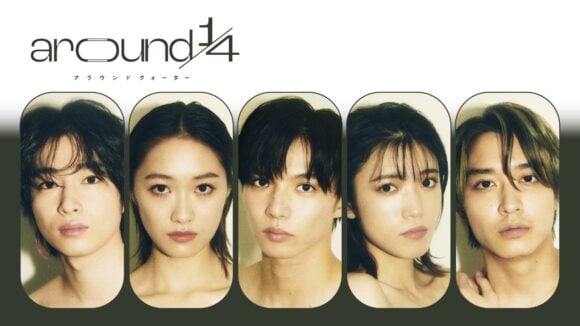 Native Title around1/4 アラウンドクォーター
Alternate Title(s) Around Quarter
Synopsis
A romantic ensemble drama in which five men and women who worked part-time at the same izakaya when they were students are trying to find a way to overcome the quarter-life crisis now that they are all around 25 years old.
Music
Promotional images, screencaps, .gifs, etc.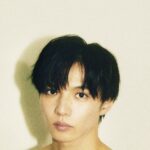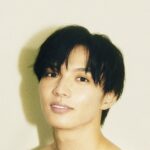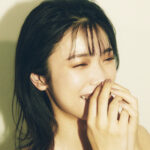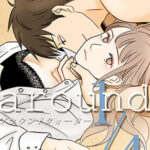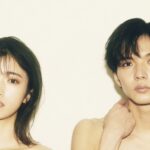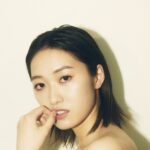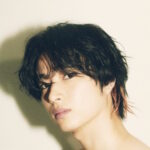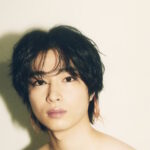 Turn off ads by supporting us on Patreon.