Drama / Akuma no Bengonin /
Akuma no Bengonin
(2020)
Overview
Media
Episodes
Reviews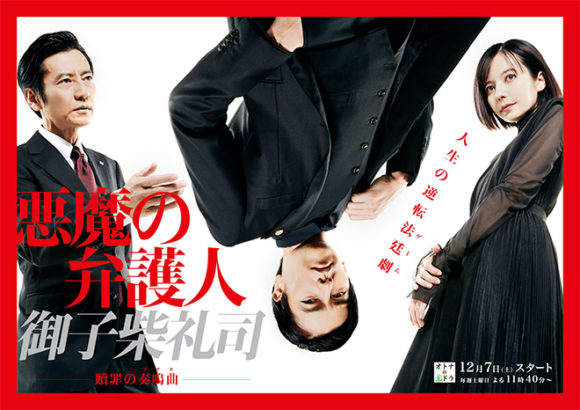 Native Title 悪魔の弁護人〜贖罪の素濟他奏鳴曲 (ソナタ)〜
English Title The Attorney is the Devil
Alternate Title(s) The Devil's Defense Council, Sonata of Atonement - The Lawyer in Hell, The Devil's Attorney
Synopsis
Mikoshiba Reiji is an attorney who will do anything to win with his unscrupulous ability. Kusakabe Yoko is a clerk who gets a job at his office. By accident, Yoko discovers that Mikoshiba committed a heinous crime as a boy. What is the meaning of justice? What is atonement?
Adapted from the book series by Shichiri Nakayama, "The King of the No Return "
Music
Theme Song 2
Promotional images, screencaps, .gifs, etc.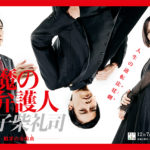 1 Reviews for Akuma no Bengonin
Incubo's review – Akuma no Bengonin
Turn off ads by supporting us on Patreon.