Drama / Aibou Season 22 /
Aibou Season 22
(2023)
Overview
Media
Episodes
Reviews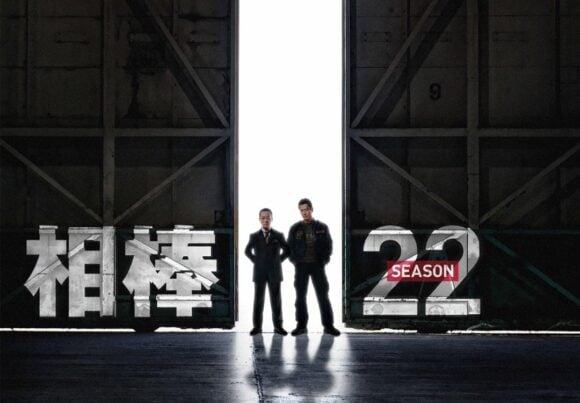 Native Title 相棒season22
English Title Partners: Season 22
Alternate Title(s) AIBOU: Tokyo Detective Duo Season 22
Synopsis
One night, Sugishita Ukyo and Koide Mari visit the apartment of Kameyama Kaoru and Miwako. Miwako, who has started attending cooking classes, invited him to show off her skills. Also invited was Uehara Asako, who she had met through the cooking class. During the dinner, Asako asks Ukyo to search for her missing fiancé Makimura Katsumi.

Meanwhile Itami Kenichi and other members of the First Investigative Division are investigating a case in which a man fell to his death from his apartment. This man was a member of a religious group called "Paradise of Smiles", and there's a possibility he was pushed by someone. The next day, Ukyo and his team begin looking for Makimura. They visit a restaurant where he had frequented to search for clues. It turned out a year ago, the restaurant had been damaged by a bomb attack carried out by members of the "Paradise of Smiles" group. Around the same time, Itami discovers that the victim of the fall is the older brother of a man who had carried out a terrorist incident 10 years prior.

What happened to cause Asako's fiancé Makimura to disappear?
The terrorist incident and the bomb attack one year ago are connected..
What is the relationship with the suspicious religious group hiding in the background?

Ukyo and Kaoru embark on a dangerous investigation that puts their lives on the line.
Music
Promotional images, screencaps, .gifs, etc.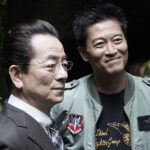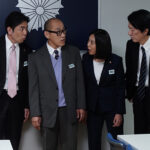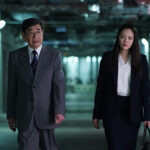 Turn off ads by supporting us on Patreon.