Drama / 35-Sai no Shoujo /
35-Sai no Shoujo
(2020)
Overview
Media
Episodes
Reviews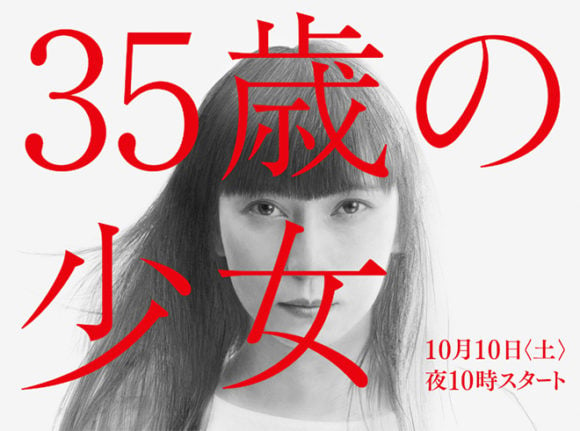 Country
Japan
Season Year
Fall 2020
Air Dates
Oct 10, 2020 – Dec 12, 2020
Episodes
10
Runtime
54
Timeslot
Saturday at 10:00 pm
Network(s)
NTV
Official Site
Licensed
No
Native Title 35歳の少女
English Title 35-Year Old Girl
Alternate Title(s) 35sai no Shojo
Synopsis
In 1995, 10-year-old Imamura Nozomi had a freak accident and went into a long coma. Her family (Tanaka Tetsushi, Suzuki Honami, Hashimoto Ai) fell apart and her first love Hirose Yuto (Sakaguchi Kentaro) gave up his dream. Each of them live lonely lives in the present. Only her mother believed that she would miraculously come back from the dead and kept watch over her. After 25 years, Nozomi (Shibasaki Kou), regains consciousness in 2020. While her body is that of a 35-year-old, she still behaves like a 10-year-old child. Nozomi is bewildered by the world that has changed completely but she lives in the future. To hide his lack of confidence, Yuto protects himself by being critical of other people and behaving condescendingly. But when he meets Nozomi again, he begins to re-examine his life and develops feelings for her again..
Music
Theme Song 1
Promotional images, screencaps, .gifs, etc.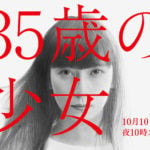 3 Reviews for 35-Sai no Shoujo
moonlotusbud's review – 35-Sai no Shoujo

katgotyourtongue's review – 35-Sai no Shoujo

L1V1's review – 35-Sai no Shoujo
Turn off ads by supporting us on Patreon.