Drama / 18-Sai, Niizuma, Furin Shimasu /
18-Sai, Niizuma, Furin Shimasu
(2023)
Overview
Media
Episodes
Reviews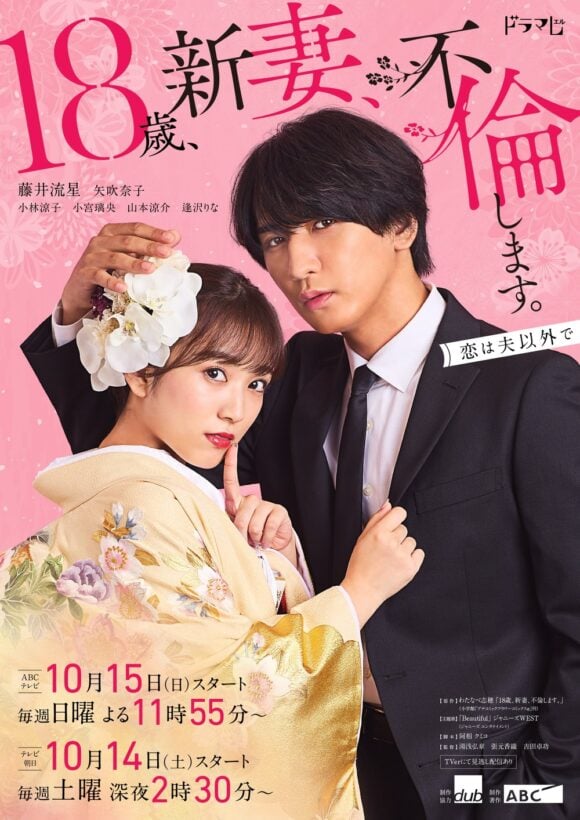 Native Title 18歳、新妻、不倫します。
Theme songs:
"Beautiful" by WEST

(main)
Synopsis
Meika is the heiress to a massive estate called the Sanjo Empire. At age 18, she was scheduled to have an arranged marriage. However, she has always dreamed of marrying someone she likes. She enters a fake marriage with her bodyguard Fujimiya Kou on the promise of "adultery" but in reality, he has always had feelings for her…
Music
Theme Song 1
Promotional images, screencaps, .gifs, etc.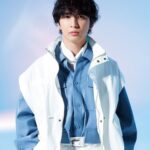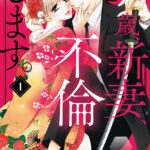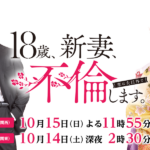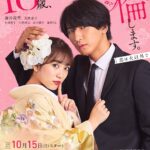 1 Reviews for 18-Sai, Niizuma, Furin Shimasu
L1V1's review – 18-Sai, Niizuma, Furin Shimasu
Turn off ads by supporting us on Patreon.