Drama / 13 /
13
(2020)
Overview
Media
Episodes
Reviews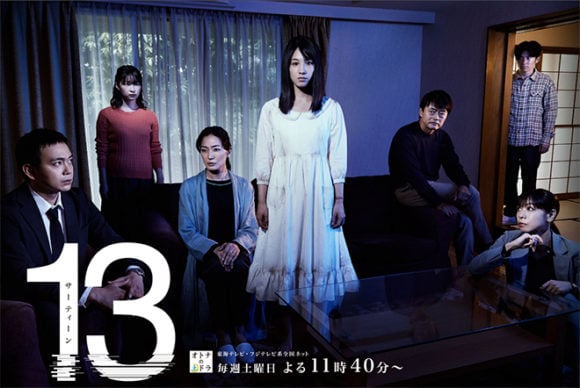 Native Title サーティーン
English Title Thirteen
Synopsis
Yuria, a girl who went missing when she was 13 years old, suddenly reappears after 13 years. She tells detectives that she had been kidnapped. Her sudden return has her family pretending little has changed, that they are still a close family despite having fallen apart after her disappearance. While her family is grappling with Yuria's return, the police detectives in charge are dealing with Yuria's inconsistent testimony. Suddenly, a second incident occurs and the truth gradually becomes clear.
Music
Theme Song 1
Promotional images, screencaps, .gifs, etc.
Turn off ads by supporting us on Patreon.