Special / Actor's Short Film 3: Prelude~Pureryuudo~ /
Actor's Short Film 3: Prelude~Pureryuudo~
(2023)
Overview
Media
Episodes
Reviews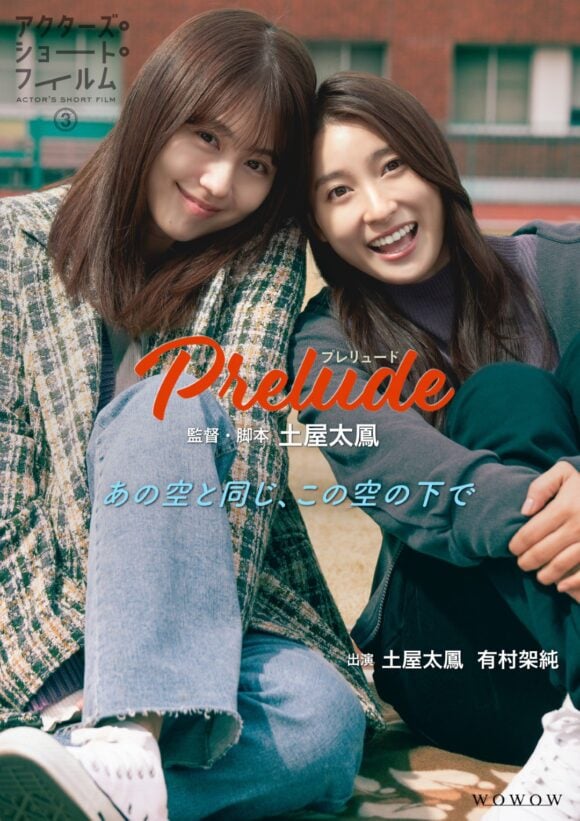 Native Title アクターズ・ショート・フィルム3 Prelude~プレリュード~
English Title Prelude
Synopsis
A grandfather who holds bitter memories of the war. A mother who lives in sorry. A best friend who lives with painful members. A woman who aspires to be a ballerina. A story of family and friends who carry with painful memories in their peaceful daily lives.
Crew
Music
Promotional images, screencaps, .gifs, etc.
Turn off ads by supporting us on Patreon.