Special / 3nen VR Gumi /
3nen VR Gumi
(2023)
Overview
Media
Episodes
Reviews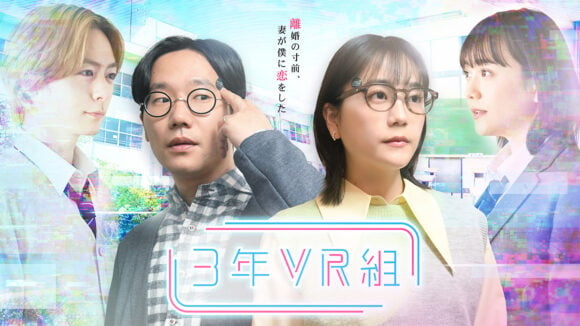 Synopsis
Uchida Hayato and Michiru are on the brink of divorce. Hayato's best friend since middle school, Satoshi, asks him to write a review article on a new VR game. The game allows you to enjoy high school life in virtual reality. Hayato and Satoshi are transformed into handsome boys in the game and begin to live a popular life. But when Michiru shows up in the game, looking the same, and falls in love with the handsome Hayato, what will the couple on the brink of divorce decide to do?
Music
Promotional images, screencaps, .gifs, etc.
Turn off ads by supporting us on Patreon.