Special / 3-nin no Single Mother /
3-nin no Single Mother
(2020)
Overview
Media
Episodes
Reviews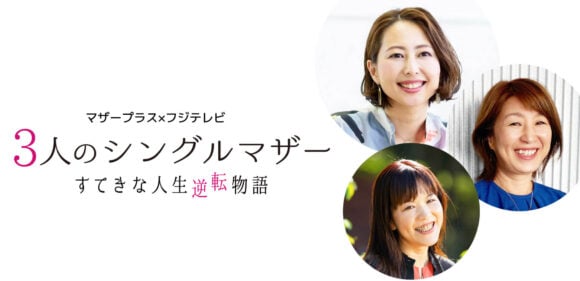 Native Title 3人のシングルマザー
English Title 3 Single Mothers ~A Nice Life Reversal Story~
Alternate Title(s) 3 Nin no Shingurumaza - Sutekina Jinsei Gyakuten Monogatari
Synopsis
Maehara Mayumi is a single mother raising two children while working. Mizukawa Sanae lost her husband to an illness and is raising two adolescent sons while working part-time at a convenience store. Sudo Misuzu is a single mother with a young son and is working double job as a clerk and yoga instructor.
This is a story of three single mothers who face life reversal for their families.
Music
Promotional images, screencaps, .gifs, etc.
Turn off ads by supporting us on Patreon.