Movie / #Manhole /
#Manhole
(2023)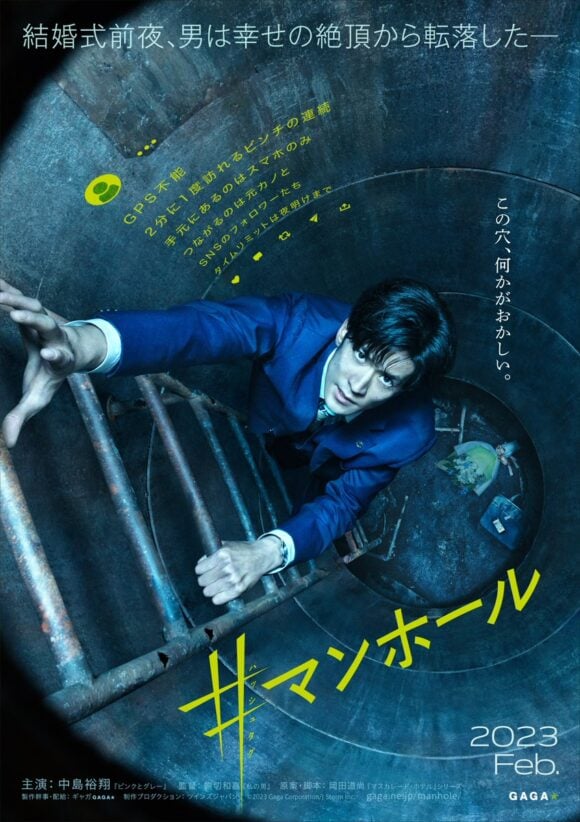 Synopsis
Kawamura Shunsuke (Nakajima Yuto) is doing well, reaching the top of employee performances at the real estate company where he works, and his prospects seem assured when he decides to marry the president's daughter. But on the night before his wedding, he gets drunk at a party in Shibuya and falls down a manhole during his walk back home. Waking up at the bottom and in the middle of the night, he discovers his GPS is malfunctioning and his body won't properly move. Although he manages to get in touch with his ex-girlfriend (Nao), he doesn't know where he is, and starts up an SNS account–"Manhole Woman"–relying on the help of netizens for rescue.
Nao as Kudo Mai
Support Role
Kawamura's ex-girlfiend
Music
Promotional images, screencaps, .gifs, etc.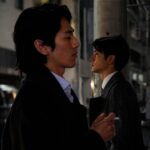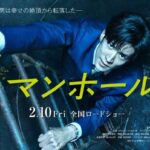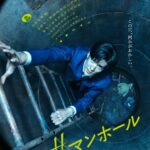 5 Reviews for #Manhole
miyakitq's review – #Manhole

frabjous1993's review – #Manhole

amrayu's review – #Manhole

Mechstasia

August 17, 2023

Mechstasia's review – #Manhole

ausei's review – #Manhole
Turn off ads by supporting us on Patreon.