Movie / City Hunter /
City Hunter
(2024)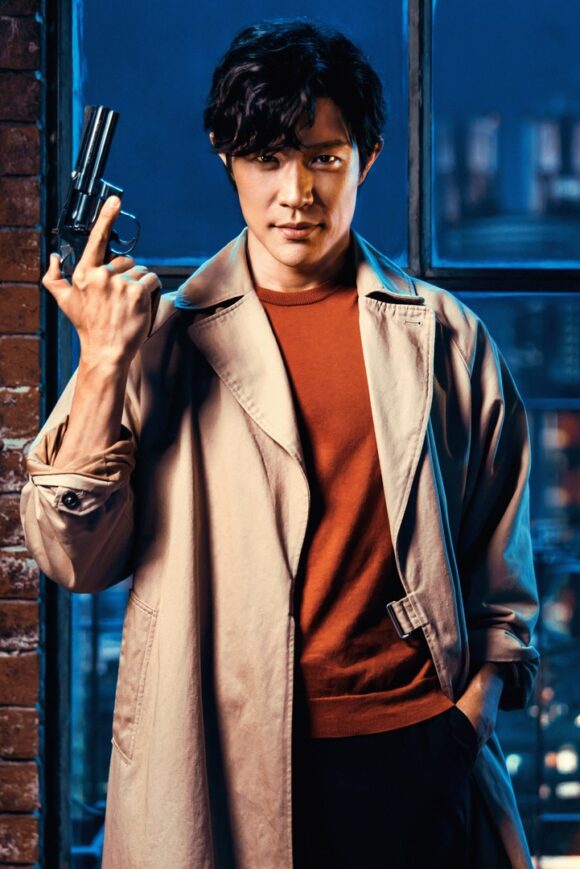 Country
Japan
Season Year
2024
Release Date
Dec 31, 2024
Distributor
Netflix
Licensed
Yes
Licensor Link
Synopsis
Netflix announced it will release a live-action adaptation of Hojo Tsukasa's manga, slated for a 2024 release. Suzuki Ryohei will star in the lead role as Saeba Ryo, a PI who runs the underground jack-of-all-trades "City Hunter" operation.
Music
Promotional images, screencaps, .gifs, etc.
Turn off ads by supporting us on Patreon.