Movie / 1 Byou Saki no Kare /
1 Byou Saki no Kare
(2023)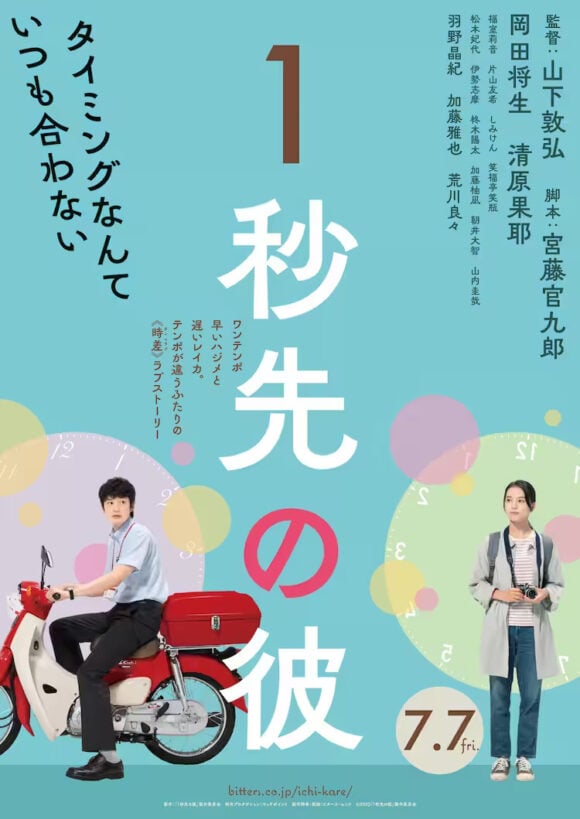 Native Title 1秒先の彼
English Title One Second Ahead of Him
Synopsis
A remake from the 2020 Taiwanese romcom, My Missing Valentine, set to release in summer 2023 with Yamashita Nobuhiro as director and Kudo Kankuro as the screenwriter. Set in Kyoto, 1 Byou Saki no Kare will tell the story of an awkward romance between the attractive, fast-paced Hajime (Okada Masaki) and Reika (Kiyohara Kaya), the little sloth that could, when the memory of an entire day goes missing.
Music
Promotional images, screencaps, .gifs, etc.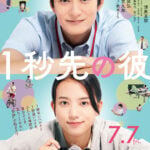 Turn off ads by supporting us on Patreon.