Drama / Zenigata Keibu Shikkoku no Hanzai Fairu /
Zenigata Keibu Shikkoku no Hanzai Fairu
(2017)
Overview
Media
Episodes
Reviews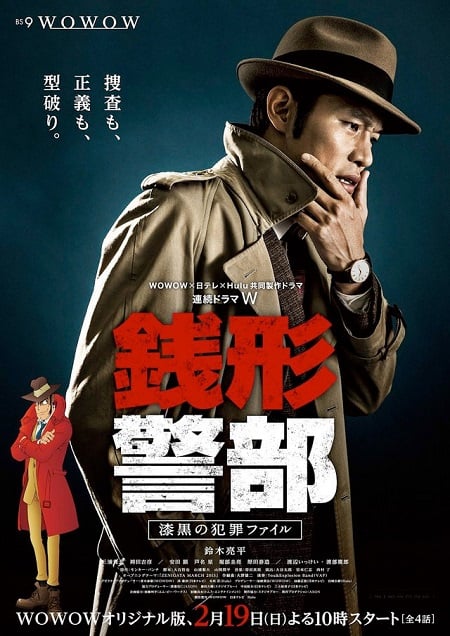 Native Title 銭形警部 漆黒の犯罪ファイル
English Title Inspector Zenigata: Jet-Black Crime Files
Synopsis
Zenigata is at a loose end in Tokyo when a former university friend of his is found murdered. Joining the investigation, he sets out with Kunikida to find the truth, but the case will prove far darker and more complex than they ever imagined.
Music
Promotional images, screencaps, .gifs, etc.
Turn off ads by supporting us on Patreon.