Drama / Yu Yu Hakusho /
Yu Yu Hakusho
(2023)
Overview
Media
Episodes
Reviews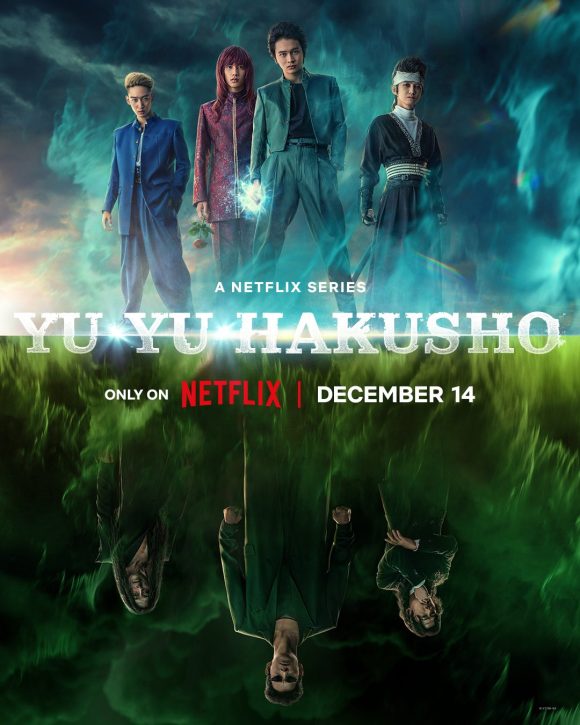 Country
Japan
Season Year
Fall 2023
Air Dates
Dec 14, 2023 –
Episodes
Timeslot
Thursday
Network(s)
Netflix
Licensed
Yes
Licensor Link(s)
Synopsis
Adapted from Togashi Yoshihiro's wildly popular manga, Yu Yu Hakusho, Netflix announced a live-action serial that will air in December 2023, starring Kitamura Takami for the lead role.
The manga follows delinquent Urameshi Yusuke who is killed in an accident when trying to save a child's life. His ghost is greeted by a woman named Botan, who introduces herself as the navigator of the River Styx, a guide who ferries souls to the underworld, where they are judged for the afterlife. She tells him that his death had come as a surprise and his body doesn't yet have a place in heaven or hell. Therefore, Koenma, son of the Underworld's ruling King, offers him a chance to return to his body through a series of tests. After succeeding and passing the trials, he is granted the title of "Underworld Detective," where it is his duty to solve cases involving all manner of ghosts, demons and humans alike.
Music
Promotional images, screencaps, .gifs, etc.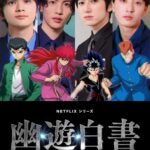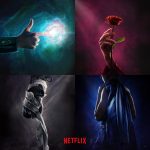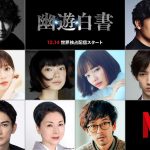 Turn off ads by supporting us on Patreon.