Drama / xxxHolic /
xxxHolic
(2013)
Overview
Media
Episodes
Reviews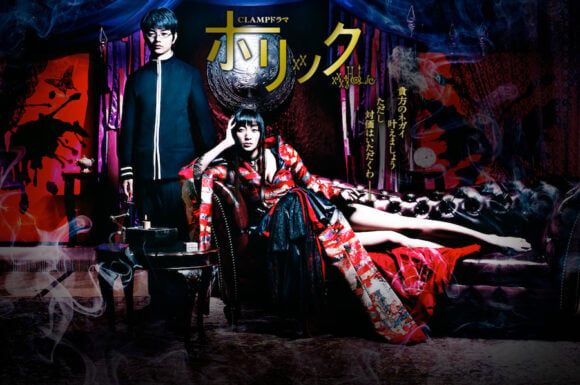 Country
Japan
Season Year
Winter 2013
Air Dates
Feb 24, 2013 – Apr 14, 2013
Episodes
8
Runtime
30
Timeslot
Sunday at 11:00 pm
Network(s)
WOWOW
Official Site
Licensed
No
Native Title CLAMPドラマ ホリック xxxHOLiC
Synopsis
High school student Watanuki Kimihiro has the ability to see spirits and monsters but is actually plagued with them. Coming home one day, he's once again assailled by evil apparitions but his feet lead him to a strange shop. There he encounters Ichihara Yuko, the mysterious owner who offers to grant Watanuki's wish to be rid of the spirits. But the price must be of equal value, so Watanuki has to temporarily work for her in her shop that grant wishes. Thus begins his adventures in an world full of supernatural experiences.
Music
Theme Song 1
Theme Song 2
Promotional images, screencaps, .gifs, etc.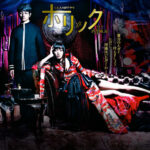 1 Reviews for xxxHolic
chihayadayo

July 24, 2023

chihayadayo's review – xxxHolic
Turn off ads by supporting us on Patreon.