Drama / Uchi no Bengoshi wa Te ga Kakaru /
Uchi no Bengoshi wa Te ga Kakaru
(2023)
Overview
Media
Episodes
Reviews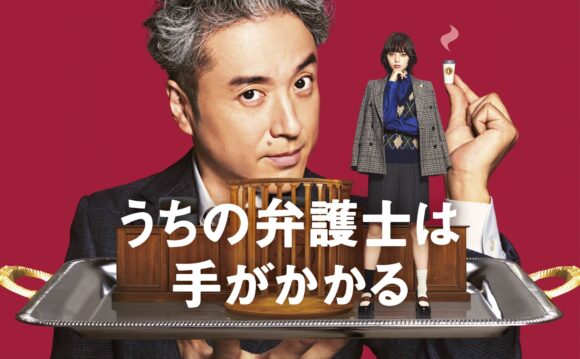 Native Title うちの弁護士は手がかかる
Synopsis
Kuramae Ben worked for an entertainment company for 30 years as a talented manager of a star actress, before he was suddenly fired just before their dream of expanding overseas is realized. Having now lost his direction in life, by a stroke of fate, he is entrusted with supporting elite newbie lawyer Amano An as a paralegal.
Music
Promotional images, screencaps, .gifs, etc.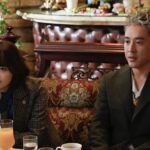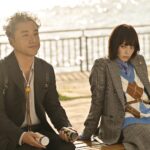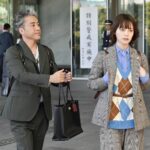 Turn off ads by supporting us on Patreon.