Drama / Tsuki to Cake /
Tsuki to Cake
(2023)
Overview
Media
Episodes
Reviews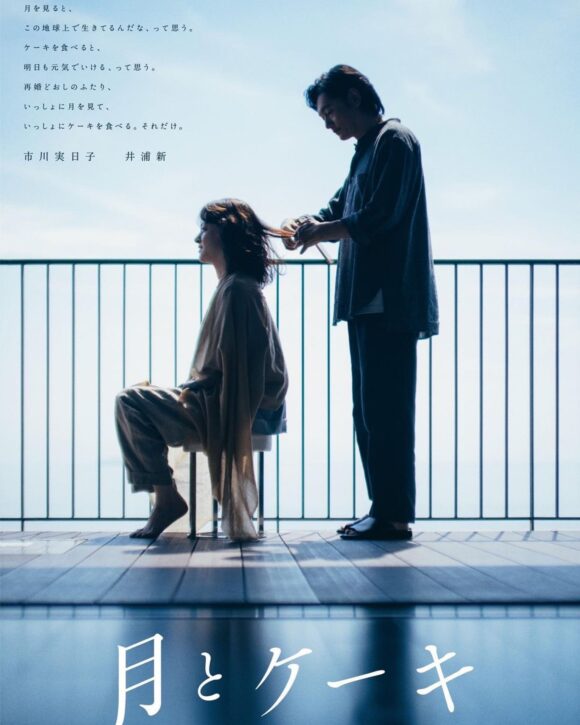 Synopsis
When I look at the moon, I feel that I am alive on this earth. When I eat a cake, I feel that I can go on with my life tomorrow. The two people who have remarried, looking at the moon together, eating cake together. That's all. A beautiful short story of a couple, their family, and friends.
Music
Promotional images, screencaps, .gifs, etc.
Episode 1 -
October 10, 2023
(3)
English Title: Cutting my wife's hair
Native Title: 妻の髪を切る
Synopsis:

Shin cuts Natsuki's hair. After getting her hair cut, they bump into Shin's ex-wife, Rika, at the front desk.

Notes:

Reference for the book that Shin read: Solaris (1961) by Stanisław Lem.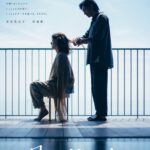 1 Reviews for Tsuki to Cake
Hitorik

November 25, 2023

Hitorik's review – Tsuki to Cake
Turn off ads by supporting us on Patreon.