Drama / Tonari no Otoko wa Yoku Taberu /
Tonari no Otoko wa Yoku Taberu
(2023)
Overview
Media
Episodes
Reviews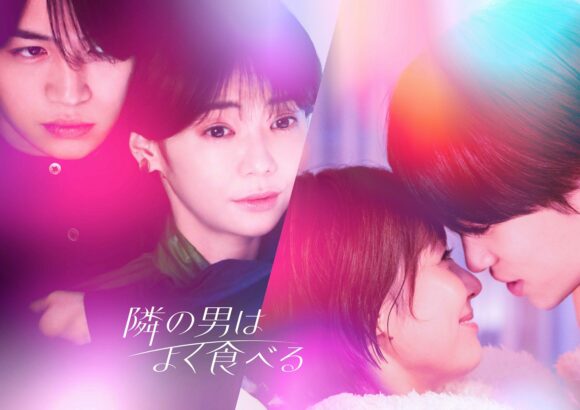 Native Title 隣の男はよく食べる
English Title The Man Next Door Eats Well
Alternate Title(s) The Man Next Door Eats Too Much
Synopsis
Advanced distribution also exclusively on Paravi from April 5th 2023 from 9pm (which subsequently ends one week earlier than the TV broadcast on June 22nd 2023).
A pure and clumsy love story between a carnivorous handsome young man and a single young woman who loves to cook and has distanced herself from love.
Music
Theme Song 1
Theme Song 2
Promotional images, screencaps, .gifs, etc.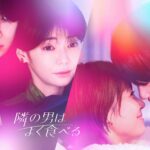 1 Reviews for Tonari no Otoko wa Yoku Taberu
Incubo's review – Tonari no Otoko wa Yoku Taberu
Turn off ads by supporting us on Patreon.