Drama / Tokyo Love Story (1991) /
Tokyo Love Story (1991)
(1991)
Overview
Media
Episodes
Reviews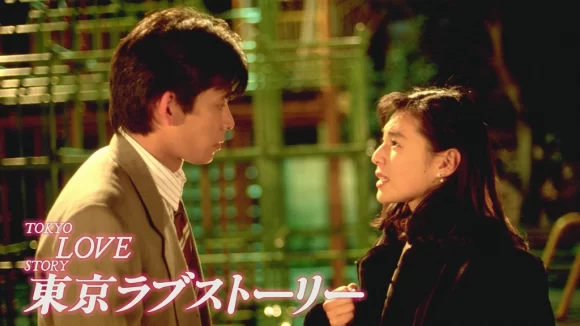 Synopsis
When Kanchi first came to Tokyo to work, he is full of uncertainties. He is 'lost' in his work and his love relationship is in a mess. During those times, Rika, his colleague, always encourages and helps him. Though they fall for each other once, all this comes quick and ends fast. Rika is simply too 'energetic' and her love is simply too 'heavy' for Kanchi.
Music
Theme Song 1
Promotional images, screencaps, .gifs, etc.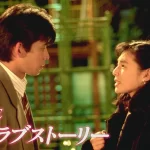 1 Reviews for Tokyo Love Story (1991)
Incubo's review – Tokyo Love Story (1991)
Turn off ads by supporting us on Patreon.