Drama / THE TRUTH /
THE TRUTH
(2023)
Overview
Media
Episodes
Reviews
Synopsis
Starring Matsuda Shota, this series is an original story where Shota stars as the host of a fictional and sensational news show called "THE TRUTH" which uses cynicism and humor to expose the truth behind various people and society. There will be a variety of segments and events, including a discussion corner with special guests, a cooking corner, english conversation corner, and street interviews, which are all filled with surreal content that at first seems to be useful but is meaningless, and vice versa.
Music
Promotional images, screencaps, .gifs, etc.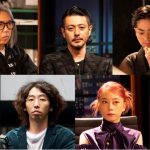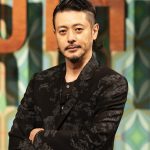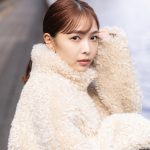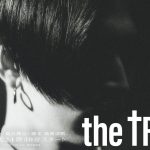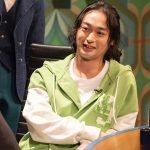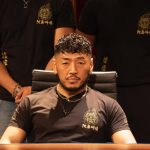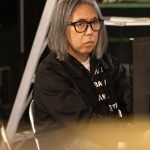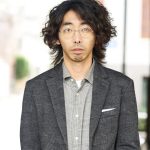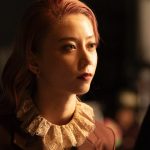 Turn off ads by supporting us on Patreon.