Drama / Tengu no Daidokoro /
Tengu no Daidokoro
(2023)
Overview
Media
Episodes
Reviews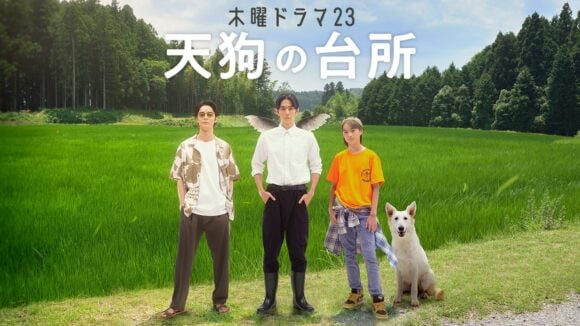 Native Title 天狗の台所
English Title Tengu's Kitchen
Synopsis
At 14-years-old, Izuna On discovers he and his brother Motoi are both descendents of Tengu (flying goblin-like creatures of Japan folklore). Motoi has wings, which is somewhat rare among Tengu descendants, while On has the ability to communicate with animals. Due to their heritage, the two brothers live together, separated from normal society, and the story focuses on their everyday lives.
Music
Theme Song 1
Promotional images, screencaps, .gifs, etc.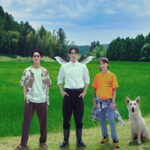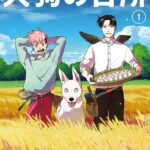 Turn off ads by supporting us on Patreon.