Suki na Hito ga Iru Koto Japan
Drama
Overview
All Fansubs
Subtitles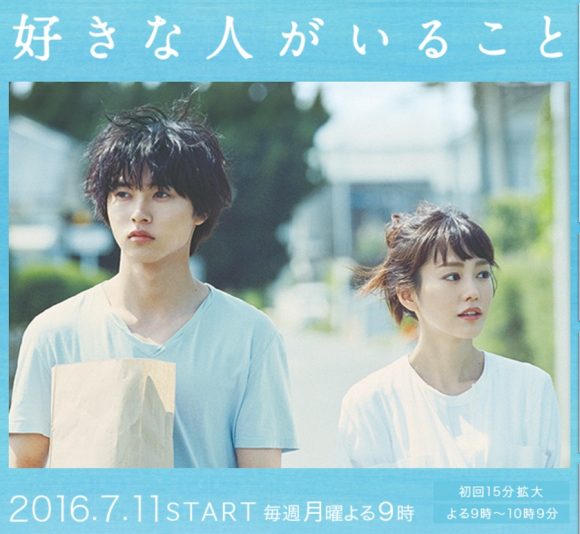 Native Title:
好きな人がいること
English Title:
A Girl & Three Sweethearts
Country:
Japan
Season:
Summer 2016
First Air Date:
07/11/2016
Last Air Date:
09/19/2016
Genre:
Comedy
,
Drama
,
Food
,
Romance
Episodes:
10
Network:
Fuji TV
Licensed:
No
Cast:
Synopsis:
Misaki Sakurai is a pâtissier who dreams of running her own business. She struggles finding a decent job and hasn't dated in a long time. One day she bumps into her first love from high school, Chiaki Shibasaki. He invites her to come and work in his seaside restaurant, where she ends up sharing a house with Chiaki and his two handsome brothers.
List of all available fansubs. Need to copy subtitles-by-fansubbers, remove season/year and add fansubber column.
Will most likely get rid of this tab. Users can click on the links in the 2nd tab "All Fansubs".