Drama / SHUT UP /
SHUT UP
(2023)
Overview
Media
Episodes
Reviews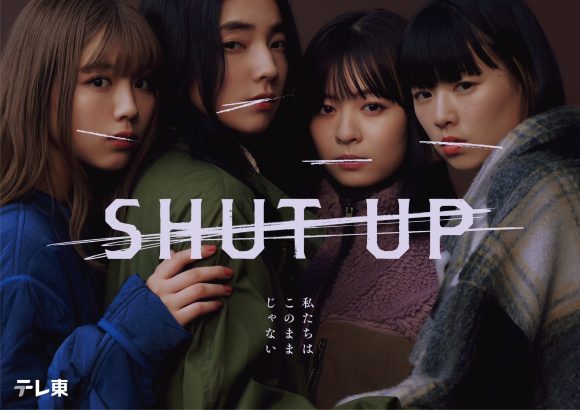 Synopsis
A crime suspense drama that follows four female college students who live in the same dormitory. After discovering one of their friends has fallen unexpectedly pregnant, and that the man who impregnated her is treating her badly, they hatch a plan to steal 1 million yen out of revenge.
Music
Promotional images, screencaps, .gifs, etc.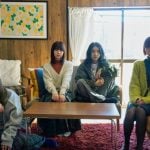 Turn off ads by supporting us on Patreon.