Drama / Sherlock: Untold Stories /
Sherlock: Untold Stories
(2019)
Overview
Media
Episodes
Reviews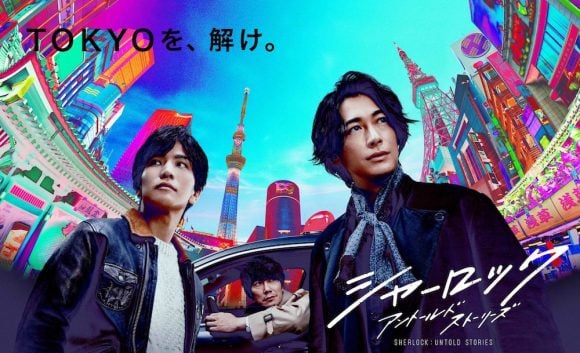 Country
Japan
Season Year
Fall 2019
Air Dates
Oct 7, 2019 – Dec 16, 2019
Episodes
11
Runtime
54
Timeslot
Monday at 9:00 pm
Network(s)
Fuji TV
Official Site
Licensed
No
Native Title シャーロック
Alternate Title(s) Sherlock
Synopsis
Freelance crime consultant Sherlock Holmes (Dean Fujioka) has been fascinated with how people become criminals and with original sin since childhood. He is a genius who has cracked all sorts of cases from the time he was a student. However, he is a dangerous man with the impulse to commit crime and could turn into a criminal himself. Sherlock only takes on investigation requests from the police and individual clients that interest him. One day, he meets a psychiatrist Jon Watson (Iwata Takanori), who works at a hospital in Tokyo, through a case. At first, Watson comes away feeling that Sherlock is a haughty and insulting fellow. However, he gets comfortable with Sherlock's personality as they work together and they team up to solve difficult cases.
Music
Promotional images, screencaps, .gifs, etc.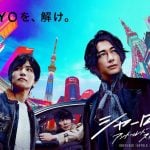 1 Reviews for Sherlock: Untold Stories
blakelenn's review – Sherlock: Untold Stories
Turn off ads by supporting us on Patreon.